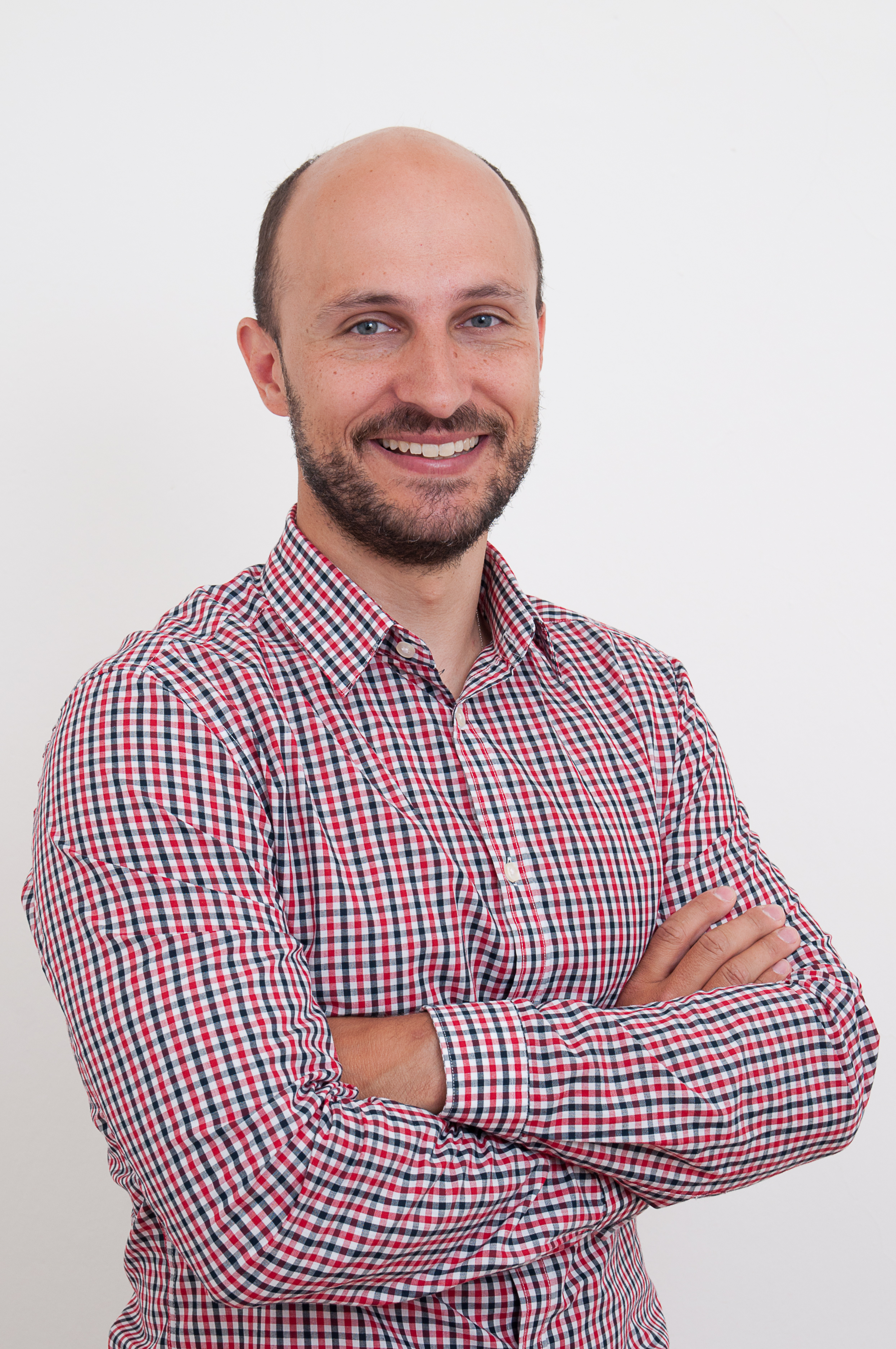 My name is Lucie Malinovska, I have worked at doctor's Suchy office since 2011 and I would like to tell you a few words about him.
Doctor Suchy was born and grew up in Western Bohemia in a town called Habartov. His father runs private orthodontic office in a nearby town Sokolov, where doctor Suchy learned about orthodontics. When he was studying at grammar school, at the age of 17, he made a decision to become a specialist in orthodontics. It took him 13 more years since that time to become one.
At The First Faculty of Medicine he met his wife-to-be Olga, who he fell in love with despite the fact she cut him with a scalpel when doing a first autopsy. They have been together since they were 18 and they raise two children, Zbysek and Amalie.
In 2008, doctor Suchy opened his own orthodontic office, which has been growing since. Doctor Suchy managed to create friendly and relaxed environment, where we all like going to. Thanks to his precision, the number of patients who are not afraid to entrust their smile to him is still increasing.
In his free time he does the whitewater slalom, in which him and his brother Matej take part in competitions, in a category double canoeist, representing the team Dukla Brandys nad Labem. Doctor Suchy also likes visiting mountain bike parks. In winter, he spends time cross-country skiing.
Make an appointment with us and you will see, that your teeth issues are no issues for doctor Suchy.